It's after a long gap that I am posting a recipe. It doesn't mean that I wasn't cooking in the meanwhile. Putting a post about any dish actually takes a lot of time, you need to take more pictures and measure quantities which is slightly tiresome and I am lazy. I am still not over my laziness, so this post has minimal pictures for reference 🙂
Coming to the title, String hoppers is an age old culinary specialty in the southern states of India. I am going to describe about the easiest way to prepare this dish in an edible manner. If you think this recipe can be simplified further, do let me know. I would want to skip more steps 🙂
So I start by ordering this double horse appam idiyappam pathiri pouch .
Once you get the pouch, let's begin. You require boiled water. If you are planning to use one glass of idiyappam powder, then you need exactly one glass of boiled water. Now this can be tricky if you start with one glass of water and then boil it. So I advice to take some extra water and then measure out one glass of water from it.
Now into the boiled water, add salt and a little amount of ghee. Add the idiyappam powder now and mix it well using a spoon. I said spoon because the water is very hot and you shouldn't get your fingers burnt. Once you see the powder is wet everywhere, cover and keep  the mix for 15 minutes. This will help the dough to become softer and also the dough gets cooler in the meantime. You should keep the dough covered so that it doesn't cool down very quickly and get hardened.
Now after 15 minutes, use your hands to kneed the dough. It should be possible to touch the dough now. You have to get hold of an idly steamer and maker.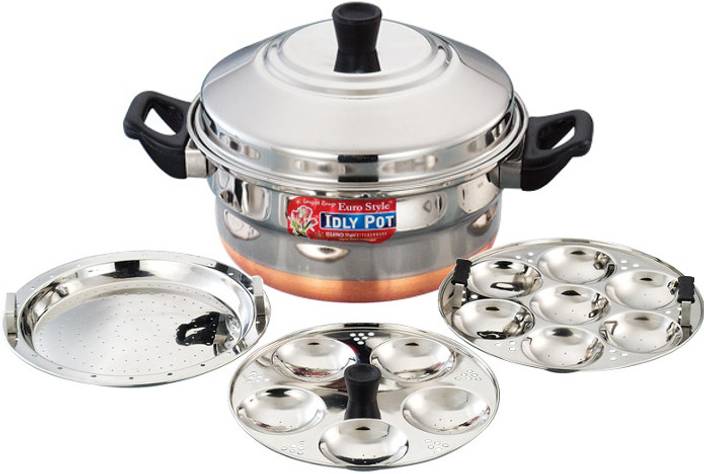 Just like how you make idli, you need to boil water in the idly pot. You need to grease the idli mould with ghee to avoid noolappam sticking onto the moulds. Next you need to use a kitchen press.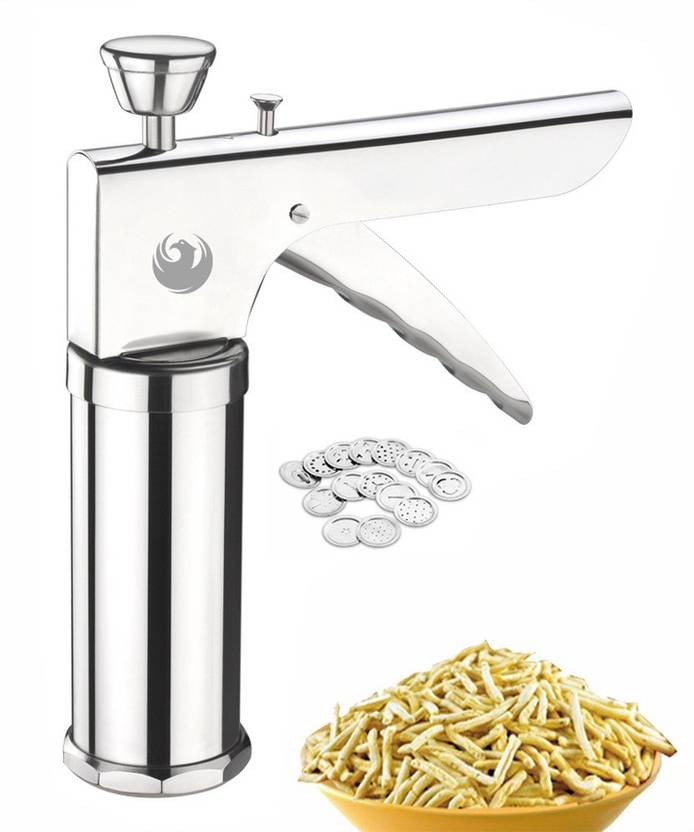 Again grease the inside of the kitchen press. Make small balls out of the dough and fill it inside the kitchen press. Never over fill. Close the lid and start pressing the dough out into the idly moulds. One thing to remember, use the smallest available pattern disc of kitchen press for thinner noolappams. You can add grated coconut into the idli mould while you are pressing the kitchen press.
Keep the idli moulds into the idly pot and start steaming the idiyappams. Once steam starts coming, remove the idly moulds from fire, allow the moulds to cool for a while and then remove the idiyappams from the mould.
Serve with egg curry or chicken curry or even coconut milk.